One common misconception that surrounds welding is that it is an undesirable profession. Often connoted as a "dirty job", welding is seen by many as an occupation that is involved with all kinds of grime and gunk. While true, what most people don't realize is that welding is one of the most versatile jobs that there exists. For one, great opportunities await potential welders abroad. You have countries like Australia, Canada, the Kingdom of Saudi Arabia (KSA), United Arab Emirates (UAE) and South Korea looking for international welders.
Another one of the reasons why it can be considered as a distinguished profession is because of the varying work it covers. So if you want to start a career in the welding industry, we have curated a career guide to give you an idea of how you can make a lot of money even as a welding newbie!
Welding Tips for Welding Newbies
Welding has been around for centuries. In fact, welding holds the world together, quite literally, and continues to be a crucial profession in many industries. From construction sites to manufacturing plants, welders can be found in a variety of applications. If you're interested in pursuing a career as a welder, here are some tips to keep you going.
Tip # 1:
Learn the Basics
Like any new profession, it's only important to grasp the basics of welding. This includes familiarizing oneself with the different types of welding processes, as well as understanding which processes are used for which application. Let's not forget about safety procedures, as well. Make sure to know how to use protective gears and how to properly handle welding equipment.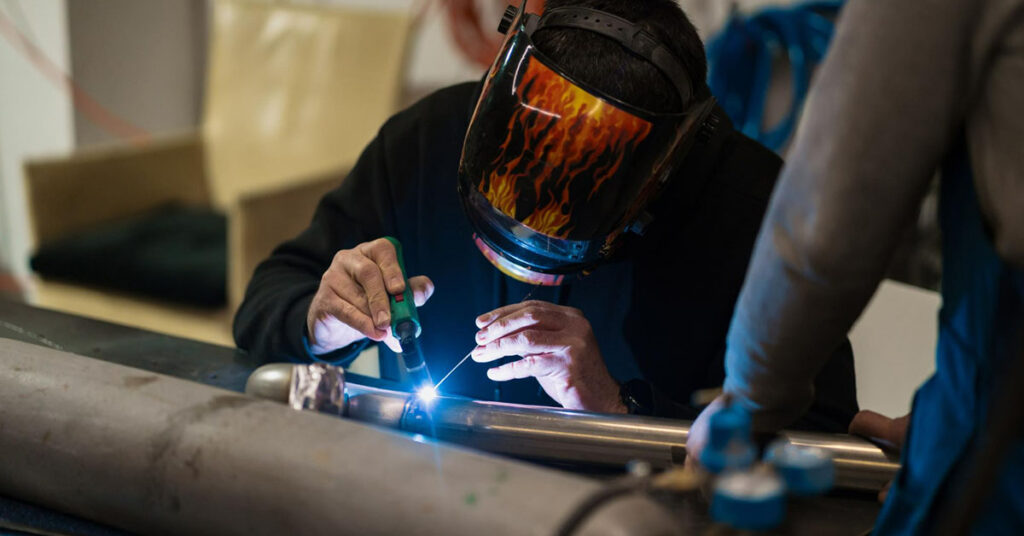 Tip # 2:
Get Certified
While certification is not always a requirement when working as a welder, it's always better to have an edge amongst your competitors. Being a certified welder can help you stand out in a crowded job market. Plus, there are a lot of organizations offering welding training and certification programs, including TOTC Inc.
TOTC Inc. offers several welding training programs such as Gas Tungsten Arc Welding (GTAW), Gas Metal Arc Welding (GMAW), Shielded Metal Arc Welding (SMAW), and Flux Cored Arc Welding (FCAW). Their certification programs usually involve a live demonstration of your welding skills in a trade test.
Mastering the art of welding takes time and a lot of practice. Take welding classes, practice on your own, or work with experienced professionals—there are a lot of opportunities you can undertake to broaden your welding perspective.
Contact TOTC Inc. to learn more about their programs!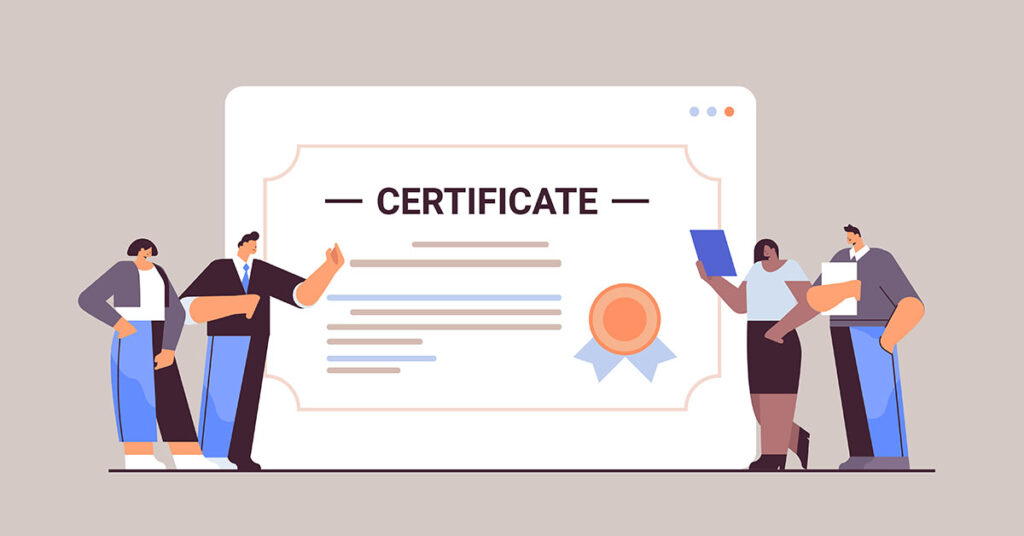 Tip # 3:
Network
Surround yourself with people who will toughen you up as a welding professional. Attend trade tests, join industry-related groups, and connect with other welders in your area. Networking is important regardless of industry. Building relationships with qualified people can lead to better opportunities for you.
One way to inching your way into the welding industry is to take apprenticeships. Get hands-on experience by working alongside experienced welders.
Tip # 4:
Stay Updated With Welding Improvements
Welding is an occupation tied directly to technology, so it's important to stay abreast of the latest technological advancements in the field. This includes keeping track of welding techniques and new welding equipment. One way to stay informed is to attend workshops and training sessions.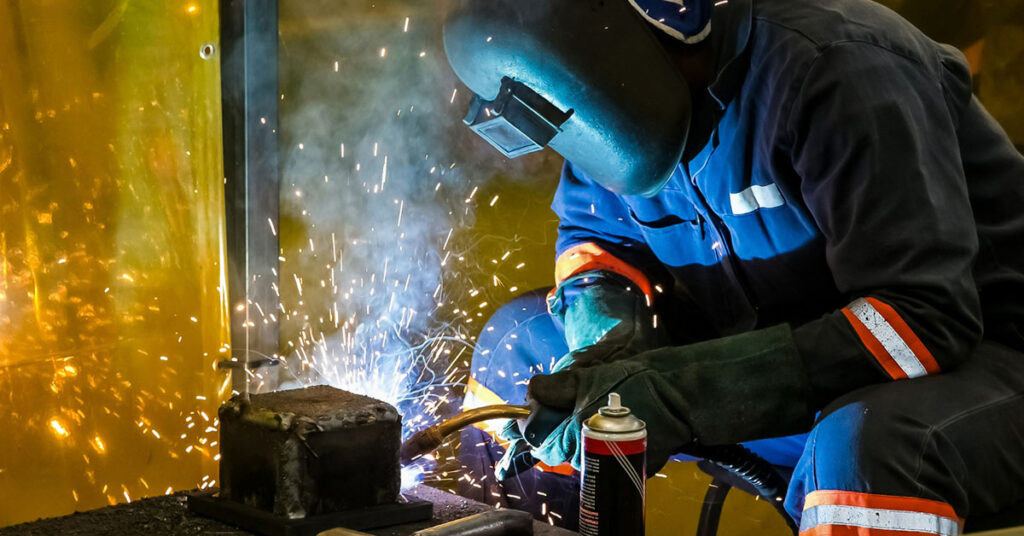 Keeping These Welding Tips in Mind
Once you've embodied these welding tips, you can start enjoying a career that's both rewarding and lucrative. By simply taking these welding tips to heart, you can begin to create a name for yourself, stand out in the very competitive welding job market, and enjoy a career as a welder.
Remember, these are just welding basics for beginners. In the long run, keep in mind that welding is a career of continuous learning and building relationships with other professionals in the industry. There is so much more to learn.
For now, go off and begin the welding career you've dreamed of!