Service Contracting
ISO Certified Manpower Provider of Skilled Workers
A manpower provider of skilled workers like welders, mason, technician, scaffolders, steel man, warehouse personnel, checkers and dispatch coordinator!
success rate and capability to recruit and deploy manpower nationwide even at short notice
hours deployment program for welders, laborers and helpers position
skilled workers deployed every month
OUR RECRUITMENT CHANNELS
We identify job vacancies, analyze job requirements, review applications, screen and select the right fit for the position. We have developed several methods and channels in recruiting candidates
Inquire Now
Local and Community sourcing through PESO Offices
Tie-up with technical schools, colleges and universities
Tie-up with TESDA
Online and newspaper advertisement
Employee and client referrals
Job Fairs
Initial Interview by Our Recruitment expert
Written Examination and IQ test (if necessary)
All applicants who pass the initial screening will be endorsed to client for final screening, briefing and trade test.
Processing of pre-employment requirements.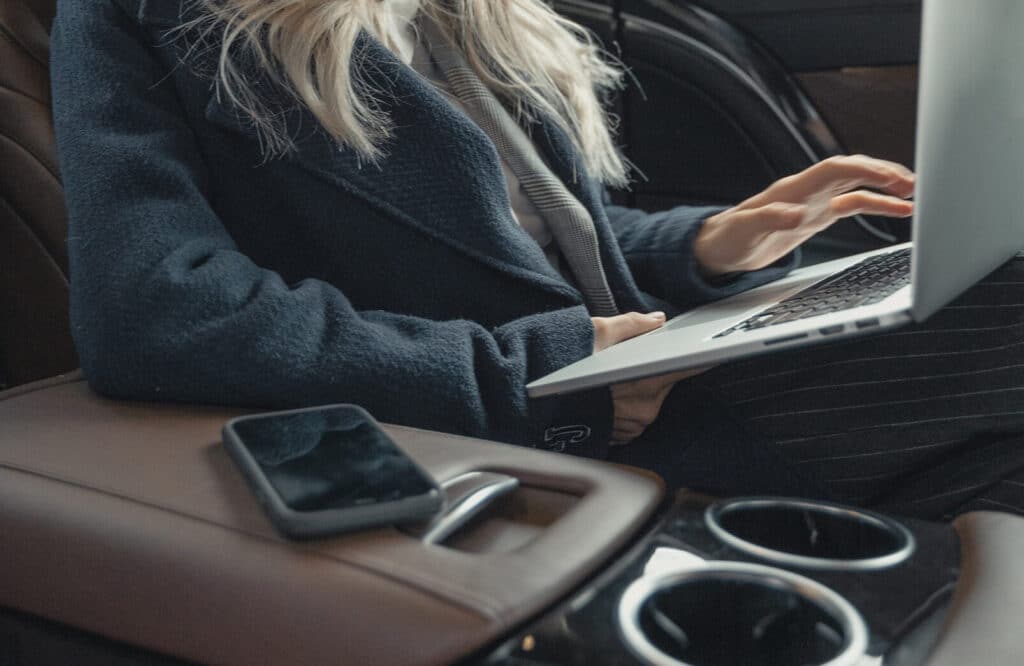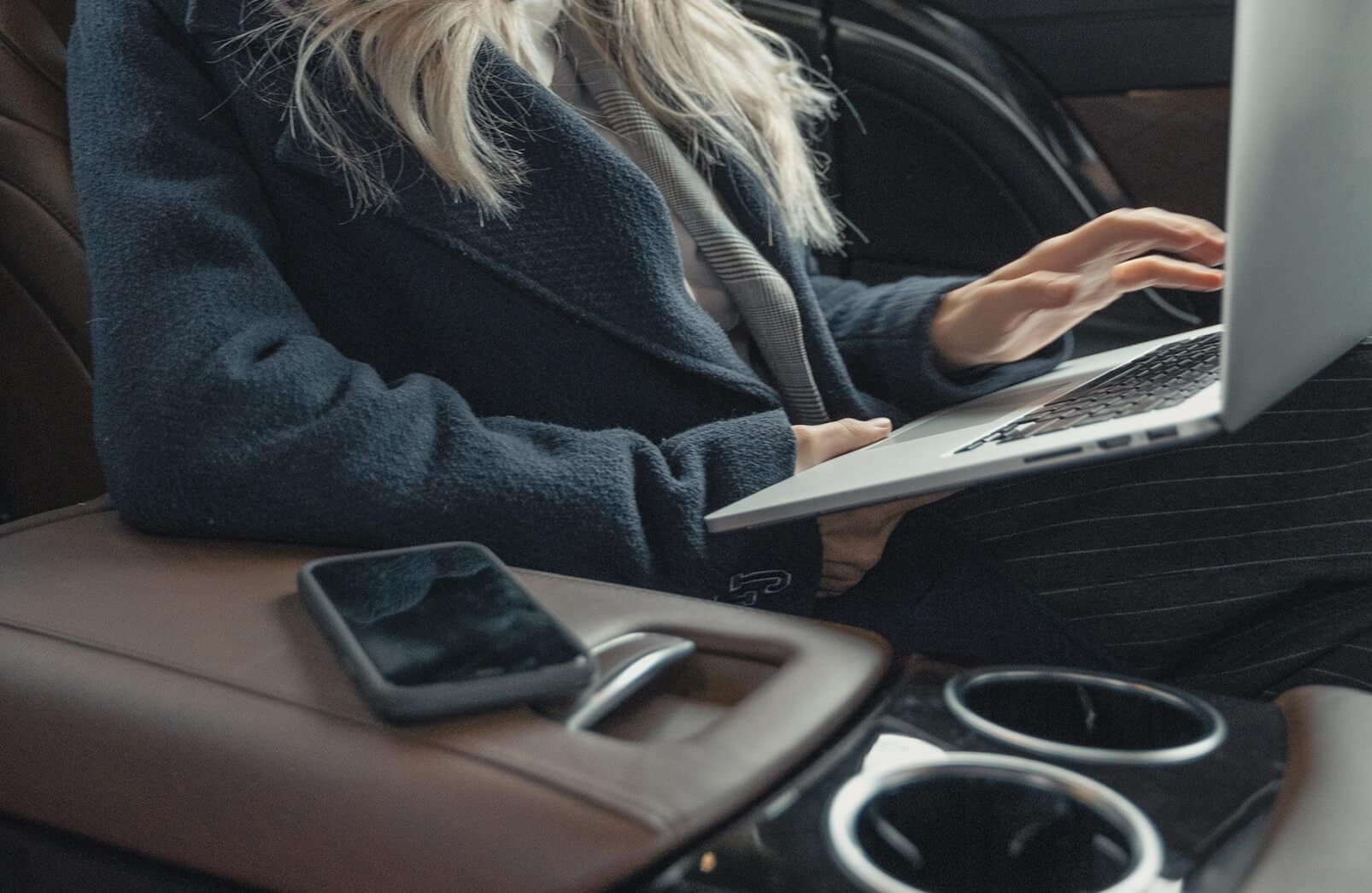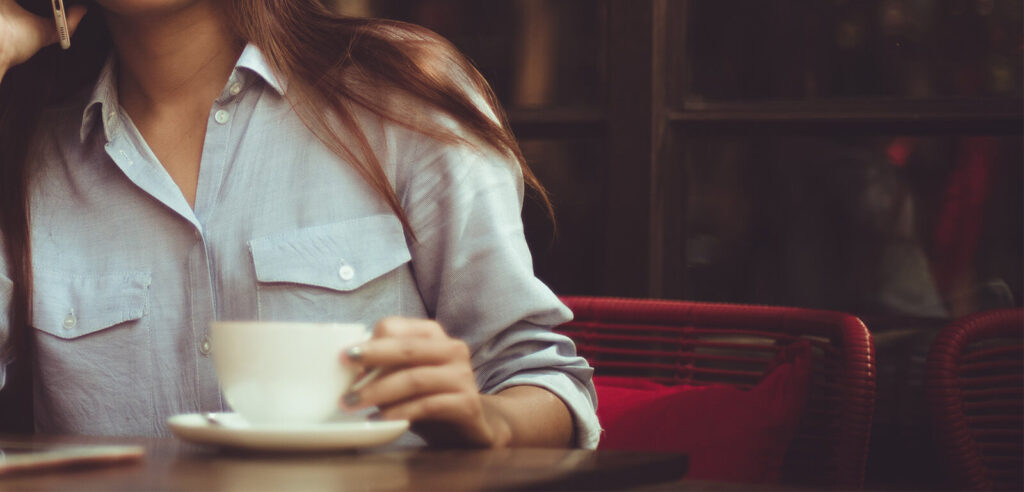 OUR EMPLOYEE AND WORKERS PROGRAMS
We believe in one simple truth that paycheck and benefits are not enough. We desire for the optimal performance of our employees and workers through trainings and programs fit for their needs.
Inquire Now
Safety training and orientation
Construction occupational safety and health
Basic Occupational safety and health
Good manufacturing practices
Hazard analysis critical control point
Supervisory training workshop
Values forming training
Customer service training
Annual physical examination