Service Contracting
Manpower Agency Philippines
We are a manpower agency in the Philippines specializing in the provision of skilled workers like welders, masons, technicians, scaffolders, steel men, warehouse personnel, checkers, and dispatch coordinators!
Our Company
Number
success rate and capability to recruit and deploy manpower nationwide, even at short notice
hours deployment program for welders, laborers, and helpers position
skilled workers deployed every month
OUR RECRUITMENT CHANNELS
We identify job vacancies, analyze job requirements, review applications, screen, and select the right fit. We have developed several methods and channels for recruiting candidates
Inquire Now
Local and Community sourcing through PESO Offices
Tie-up with technical schools, colleges and universities
Tie-up with TESDA
Online and newspaper advertisement
Employee and client referrals
Job Fairs
Recruitment is a two-way street. Just as candidates invest the time to impress our professionals, we also do the same by demonstrating why they should work for us.
We follow a stringent process from interview to employment. Our recruiters take the time to thoroughly assess each candidate to find the best fit among.
A formal meeting with our recruitment expert is done to gather basic information about the applicant's skills, qualifications, and interest in the position.
Written examination and IQ test (if necessary) to see whether the applicant can succeed in the role they're applying for.
Part of our recruitment process is measuring an applicant's performance level in a specific trade/profession.
All applicants who pass the initial screening are endorsed to the client for final screening, briefing, and trade test.
Processing of pre-employment requirements.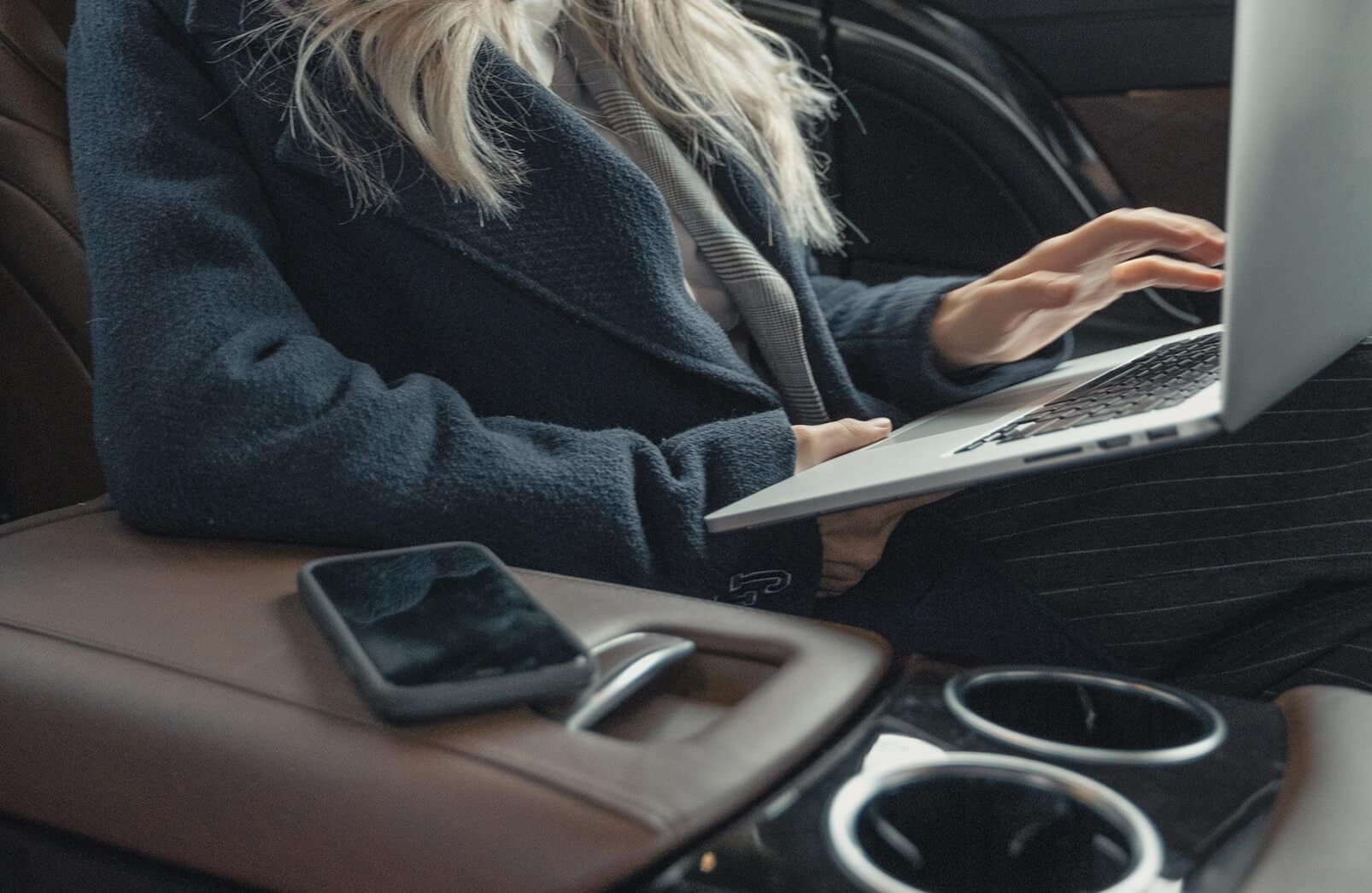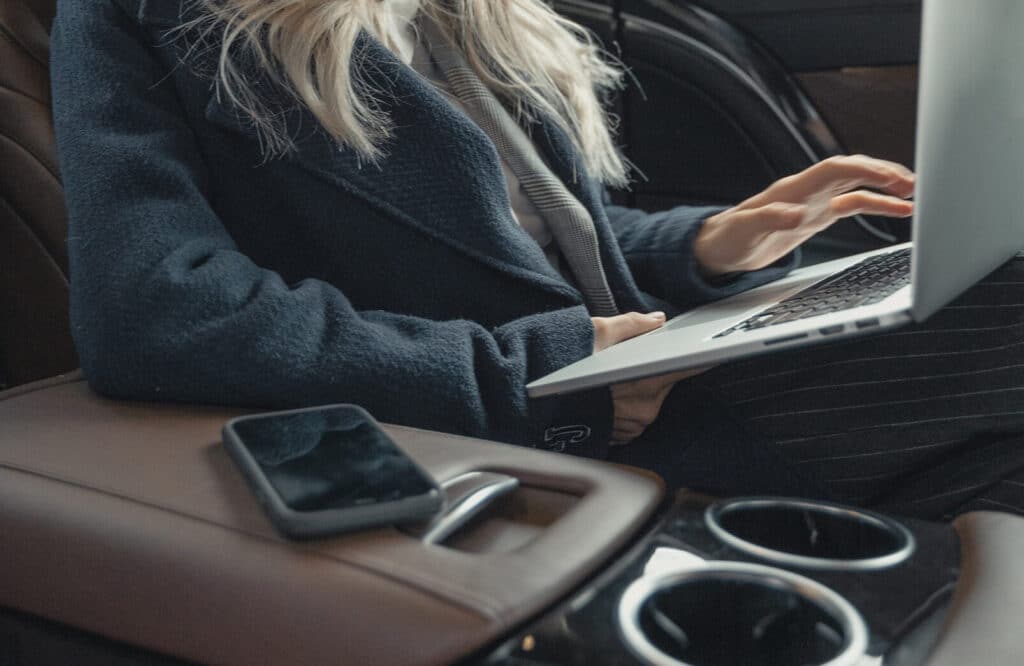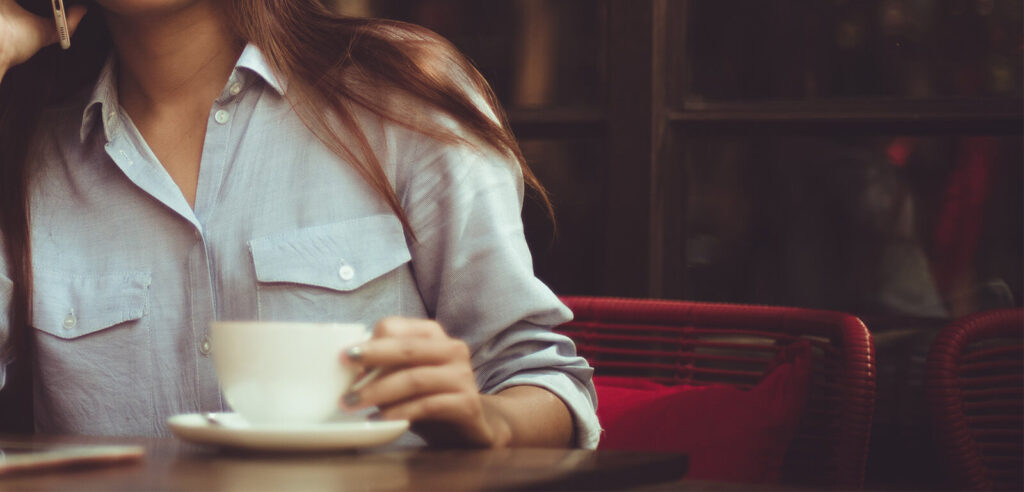 OUR EMPLOYEE AND WORKERS PROGRAMS
We believe in a straightforward truth—paychecks and benefits are not enough. We desire the optimal performance of our employees and workers through training and programs that fit their needs.
Inquire Now
Safety training and orientation
Construction occupational safety and health
Basic Occupational safety and health
Good manufacturing practices
Hazard analysis critical control point
Supervisory training workshop
Values forming training
Customer service training
Annual physical examination
CHOOSING TOTC AS YOUR
MANPOWER AGENCY
TOTC Inc. offers many benefits including:
PROVEN EXPERIENCE AND EXPERTIZE
As a manpower agency, we know more about the market than you do. This means you won't have to worry about hiring the wrong people for your business. Our team of professionals is here to help you solve all the recruitment problems for you as a construction agency.
EYE FOR TALENT
Working with employers in search of talent and professionals seeking opportunities has granted us the ability to identify talent when we see it. As a professional manpower agency, we are more than just capacitated to provide you with the best workers in the field. We are the ideal partner for your construction manpower needs.
TIMESAVING
As we will be the ones to hire the manpower resources, you can dedicate the time taken off to focus on other supplementary factors that will help bolster your business operations. You will never have to worry about time or other things when you partner with TOTC Inc.