TOPLIS OFFSHORE IS NOW TOTC INCORPORATED
Originally Toplis Offshore, we have officially changed our name to TOTC Incorporated in order to further harness our knowledge and expertise as your organization's go-to service provider. Over the years, we have focused on transforming the skills of the Filipino workforce with our most advanced welding training  courses. This time, however, we want to epitomize our brand as a notable and professional service provider company that fulfills integrated solutions fit for every business' concern. 
This step is taken to strengthen our growth and commitments by helping our customers identify with our brand in the industry. Our name may have changed but our noble cause remains the same—to provide employment for more skilled workers through service contracting.
TOTC Incoporated
Your Transformation Partner
TOTC Inc. is a service provider of contract solution packages, complete with tools equipment, specialized machinery, and trained workers. Our manpower pool is behind some of the most labor-intensive industries  such as construction and manufacturing. 
We at TOTC Inc. envision ourselves as the frontrunners of the service contracting industry, leveraging our 16 years of experience in the field to bring the best possible outcomes to our customers and clients.
I am looking for service contracting company
I am looking for welding training center in manila
STRUGGLING TO FIND THE IDEAL SERVICE PROVIDER FOR YOUR NEXT BUSINESS PROJECT?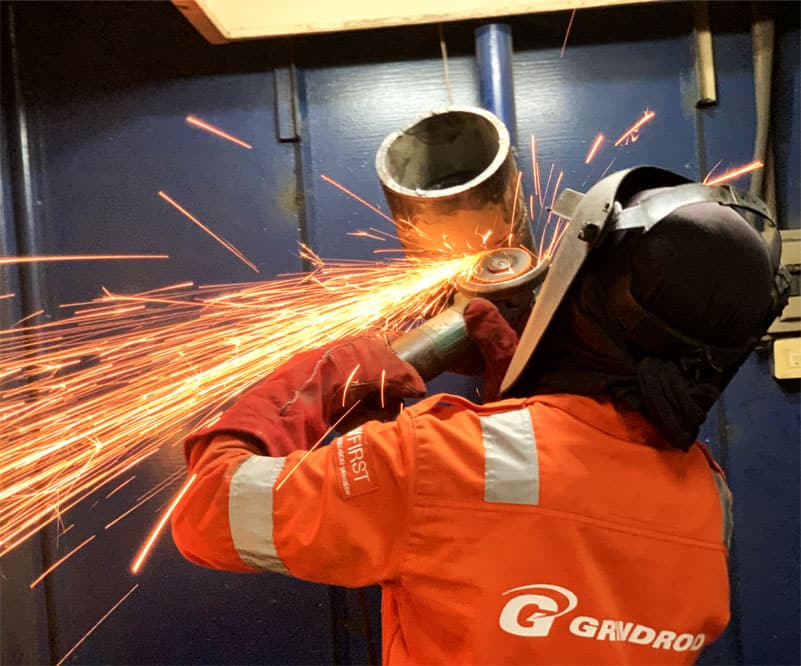 WE ARE WHAT YOU'RE LOOKING FOR!
For 16 years, TOTC has served as a reliable service provider to businesses across the Philippines. We have the right assets, state-of-the-art equipment, and operational expertise to guarantee complete service for our client's projects. We have a team of experts to guide you through the whole process, from consultation to evaluation.
Our competitive advantage as service providers is realized in our capacity to discover talented people who will form part of the Filipino workforce, empower them with industry knowledge on welding programs, before employing and deploying them to businesses both in the local and international scene.
find the solutions you need
Send Us a message
WE ARE CAPABLE OF PROVIDING
EQUIPMENT

,

MACHINERY

, AND

TECHNICAL STAFFING SERVICES

TO OUR CLIENTS..

TOTC Inc. is a professional and reliable welding training and service provider in the Philippines, boasting a team of experts with sound knowledge in construction, manufacturing, and fabrication across all cities nationwide.
90% success rate on recruitment and deployment nationwide, even at short notice

D.O 174 Certified, complete with workers' benefits
OUR SERVICES LINE
Manpower and Construction
Welding Training & Certification
Fabrication and Manufacturing
OUR WORKFORCE CONTINUOUSLY EVOLVES BY KEEPING ABREAST OF THE BEST PRACTICES IN THE FIELD
TOTC Inc. aims to exceed client expectations by offering outstanding and personalized training and services. Aside from our brand as a service provider of manpower solutions, we want to ascertain that the Filipino workforce is driven towards continual improvement.
To ensure that our learners receive the most effective welding programs, we make sure that our facilitators are certified and equipped with technical expertise.
We provide welding instructions and certifications with relevant knowledge utilizing methodological approaches and hands-on learning to prepare the Filipino workforce for military, industrial, aerospace, and aviation or shipbuilding work.
Gas Tungsten Arc Welding (GTAW)
Gas Metal Arc Welding (GMAW)
Shielded Metal Arc Welding (SMAW)
Flux Cored Arc Welding (FCAW)
Want to know more about our welding training programs?
We Are Your Strategic Partner For Your Complex Business Challenges
TOTC Inc. operates as an extension of your company, overseeing the different aspects of your business. We embrace our role as your strategic service provider partner by upholding a culture of collaboration and cooperation which enables us to listen to our client's problems in an effort to deliver tailor-fit solutions.
Get more information
Are you looking for the ideal service provider specializing in service contracting, welding, training, Trading? Just fill out the form, and a TOTC Inc. representative will get back to you as soon as possible.