Your Transformation Partner
We are an ISO certified provider of the most advanced welding training and certifications, service contracting packages from equipment, tools, specialized machinery, and trained workers in the field of construction, manufacturing, building maintenance, and other related industries and trading.
STRUGGLING TO FIND AN
IDEAL PARTNER

FOR YOUR NEXT

SERVICE CONTRACTING

PROJECT?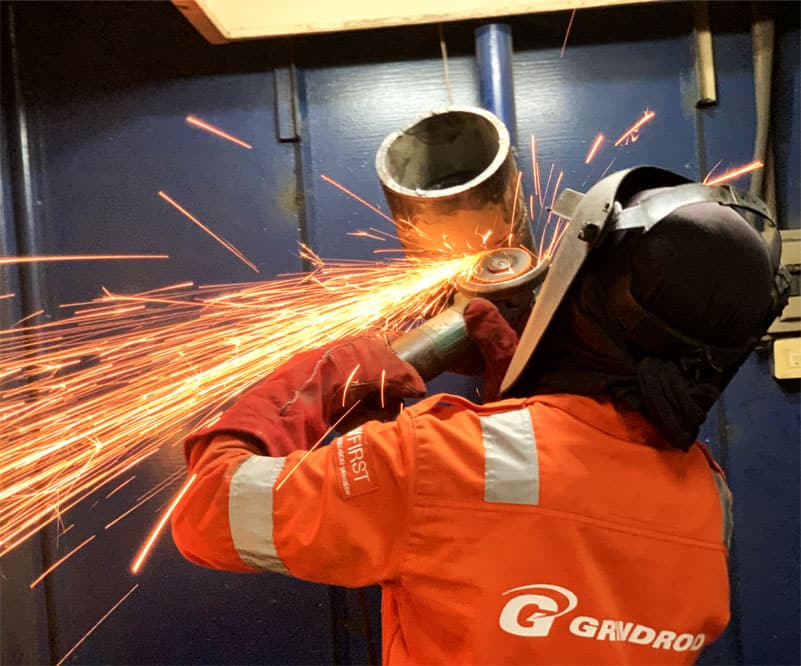 You've found what you're looking for!
For 15 years, TOTC has been a reliable service contracting company in the Philippines, equipped with assets, equipment and expertise to operate.
We continuously gain competitive advantage through our capacity to train Filipino workforce on welding programs and be able to deploy and employ them locally and internationally.
We are flexible. We provide tailor-fit programs and solutions to your service needs.
inquire about our services
We have a team of experts to guide you on the whole process from consultation to evaluation
Call us for a quick question!
We are capable of providing
equipment

,

machineries

,

technical

and

staffing requirements

of our clients

TOTC Inc. is a professional and reliable service contracting company in the Philippines offering expertise in construction, manufacturing, fabrication across all cities nationwide.
With 90% success rate on recruitment and deployment nationwide even at short notice
DO174 Certified, complete with worker's benefits
Service Offered
Welding Training and Programs
Building Construction & Maintenance
Service Contracting Package
Fabrication and Manufacturing
Equipped to
conduct trainings in various types of welding programs

to acquire certifications recognized globally

TOTC has the state-of-the-art welding booths and facilities. Each training program is conducted by certified and experienced instructor. After completing the program, we provide welding instruction and certification that will be relevant knowledge utilizing methodological approaches and hands-on learning to prepare for work in the military, industrial, aerospace and aviation, or shipbuilding.
Gas Tungsten Arc Welding (GTAW)
Gas Metal Arc Welding (GMAW)
Shielded Metal Arc Welding (SMAW)
Flux Cored Arc Welding (FCAW)
Want to know more about welding training programs?
Get more information
Are you looking for transformation partner through training, service contracting, and trading?
Our Partners as Reliable Welding Training Center in Manila
A Few Of The Recognized Companies Working With Us
TOTC IS VERY MOTIVATED IN HELPING TRAINEES TO LEARN. THEY ARE HELPFUL AND CARING TO ALL TRAINEES.

KEEP UP THE GOOD WORK. THANK YOU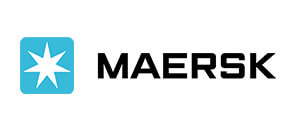 Maersk Filipinas
INSTRUCTORS ARE EXCELLENT. THEY ALSO HAVE GOOD TRAINING FACILITY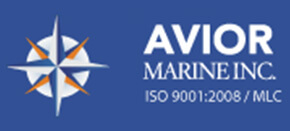 Avior
RECOMMENDED TRAINING CENTER FOR THE NEW WELDERS AND TRAINEE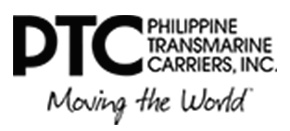 PTC
PLEASE CONTINUE YOUR GOOD SERVICE TO ATTEND TO OUR TRAINING NEEDS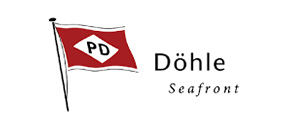 Dohle Seafront Crewing Manila Inc.